IB DP English Literature A 30 Hrs
Course Coordinator

Lina Rollies

Duation

30 hours (All lessons)

Rs.29760
Course Introduction
Course Highlight
Type

Live and Interactive

No. Student

18 Seats Available

Includes

IB English A SL/HL
IB English Literature A (30 Hours)
IB English Literature 30 Hours course is designed for students to take them through the entire English Literature syllabus in a problem-solving mode. Chapters are discussed in a way to bring out your weak areas so as to improvise your IB English Literature score. IB English Literature 30 hours course is provided in an online classroom model to the students.
IB English Literature 30 hours course is ideally taken up by students who are in grade 11th / 12th and are planning to write IB papers or other entrance examinations for getting admission to universities.
IB English Literature 30 hours course is a high-paced course where every aspect of IB English Literature in totality is covered but, the course focus is on building problem-solving aptitude in students.
IB English Literature 30 hours test is all about time management, how precisely you choose your questions/topics, and then spend time on it accordingly. In this course, we try to inculcate time management skills and get a hold of research work among the students.
NRI students from Oman, Qatar, Bahrain, UAE, Saudi Arabia, Australia, India, Japan, Singapore, Malaysia, Thailand, Indonesia & Canada are grouped respectively for this course.
IB English Class Features:
IB English Literature 30 hours course will cover IB English Literature all topics/chapters at the Diploma Program level, whichever is selected by the student at the time of enrollment.
1. Live Online Classes:
All classes are live and real-time (No Videos). These are important for students who are preparing for IB English Literature, these real-time live classes help students in comprehending the concepts and making the best use of them.
2. Small IB Groups:
IB English Literature lives and online sessions are conducted in small batches.
3. IB Study Material:
Soft copy and Hard copy of the IB study material will be provided to the students. A soft copy of the study material is made available immediately in your account. Hard copy of IB material will be dispatched to their address.
4. Recordings:
All your IB sessions with us are recorded and uploaded to your account after the session gets over. You can view these recordings for revision.
5. IB English Literature Online Test:
Students enrolled in the IB English Literature course will get access to IB English Literature Online Test Series with more than 2000+ questions.
6. Doubt Removal Sessions:
Special doubt removal sessions are conducted for IB students. Students can come up with all their doubts in live online classes and get it resolved with subject experts.
Performance analysis: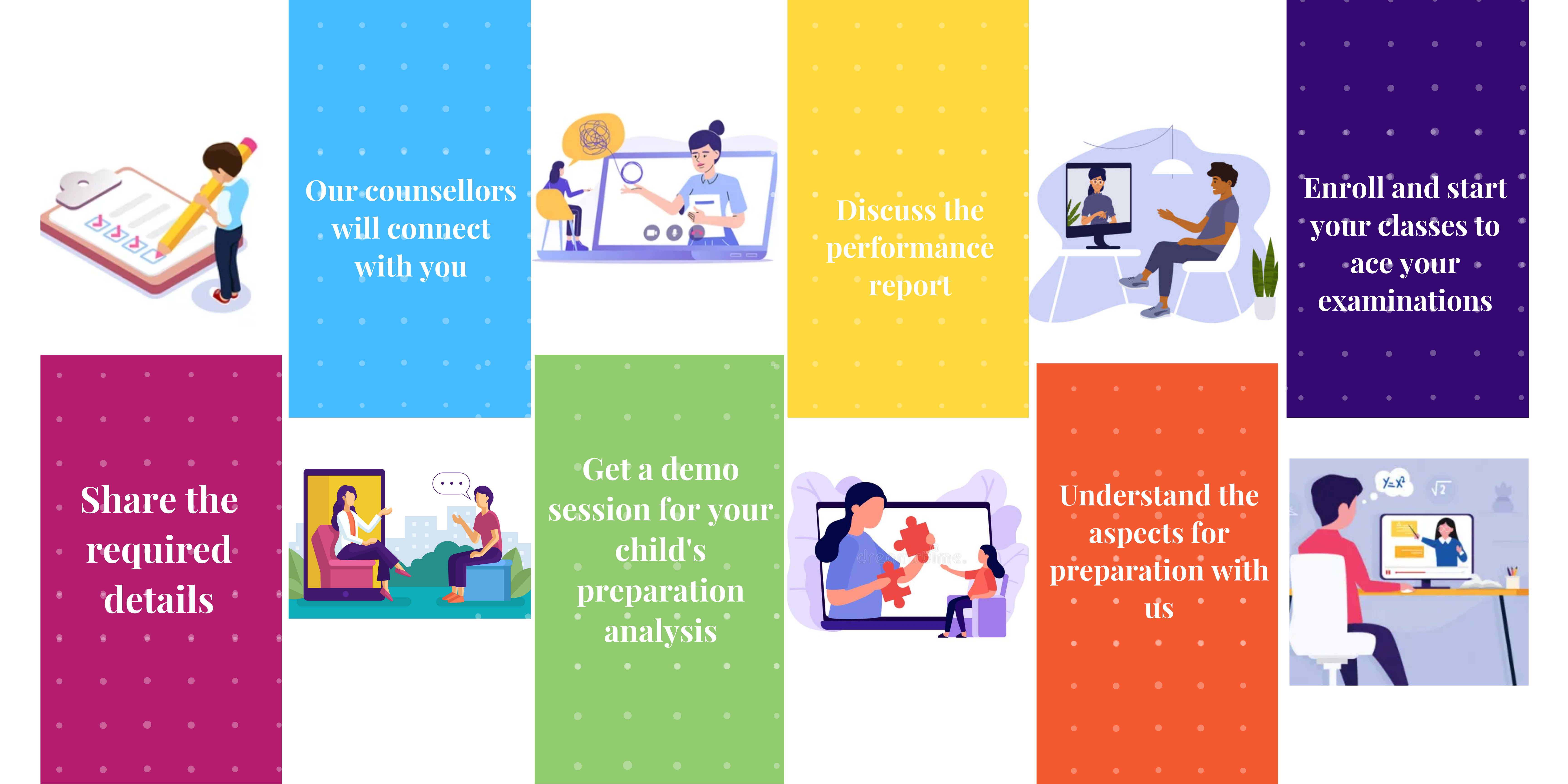 Get Free IB Trial Session Download IB eBook
Benefits of IB English 30 hours course:
Developing Time Management skills
Improvement in problem-solving skills
Daily Analysis Report
Improvement in the accuracy of attempting questions
The strong foundation that helps in conceptual understanding
A glimpse of the IB Online Preparation classes:
For any fee/payment related query, please call our 24x7 number +91 - 8800 1234 92 or just write us at [email protected]
Expert Faculties:

We believe that consistent evaluation and repetitive feedback is the essence of aptitude test like IB.
Review
Score Breakdown
4.6 / 5.0
90% recommend this course
Score Breakdown
(58)

(132)

(89)

(58)

(9)
Average Rating For
Content

4.5

Knowledge

4.5

Assignment

4.2

Classroom

3.8

Instructor

4.4